CUSTOM COMMISSION: My art + your clothing - Deposit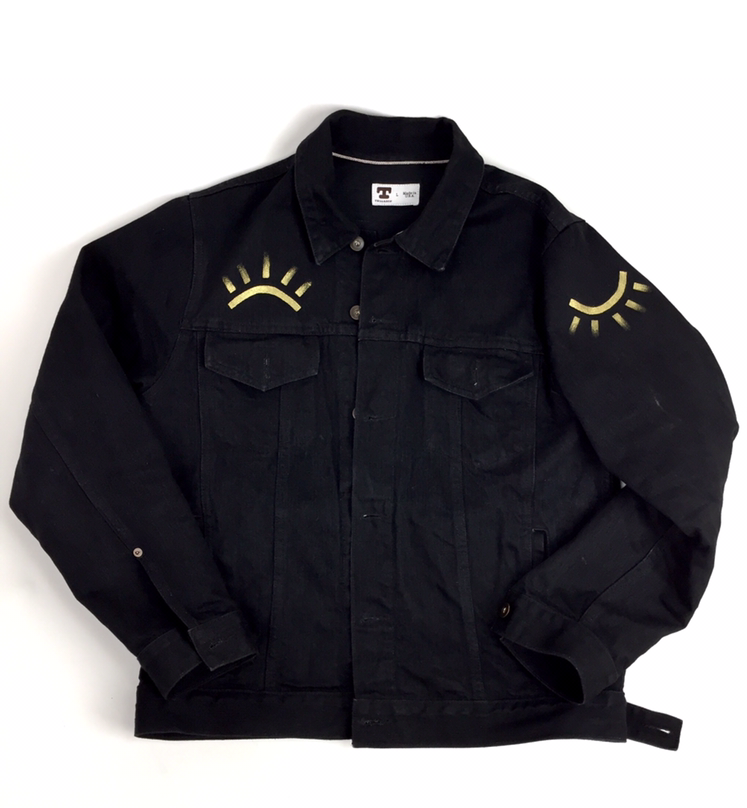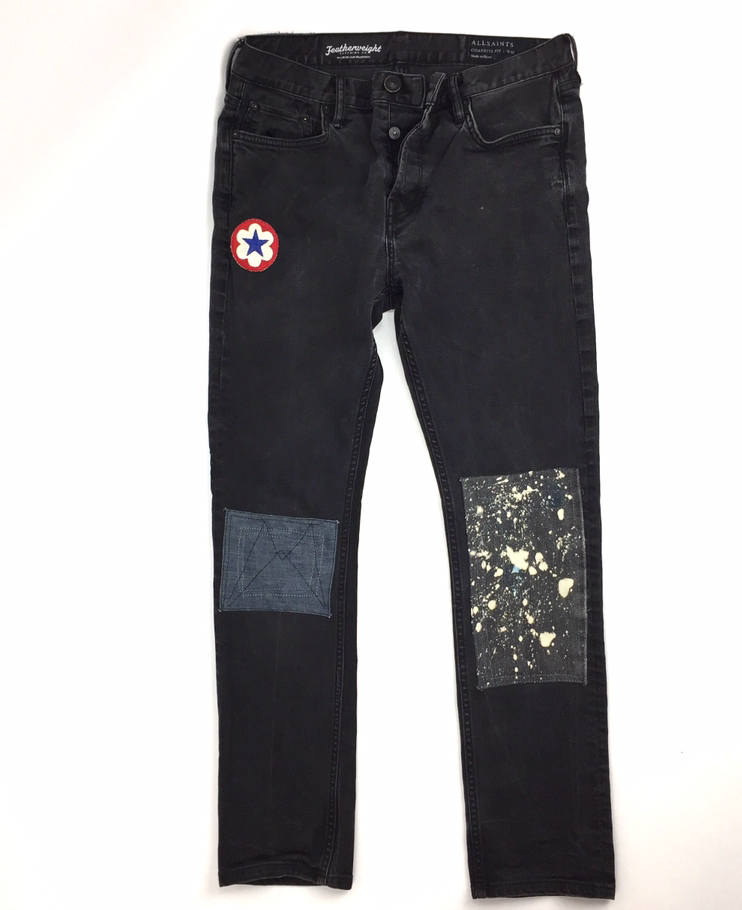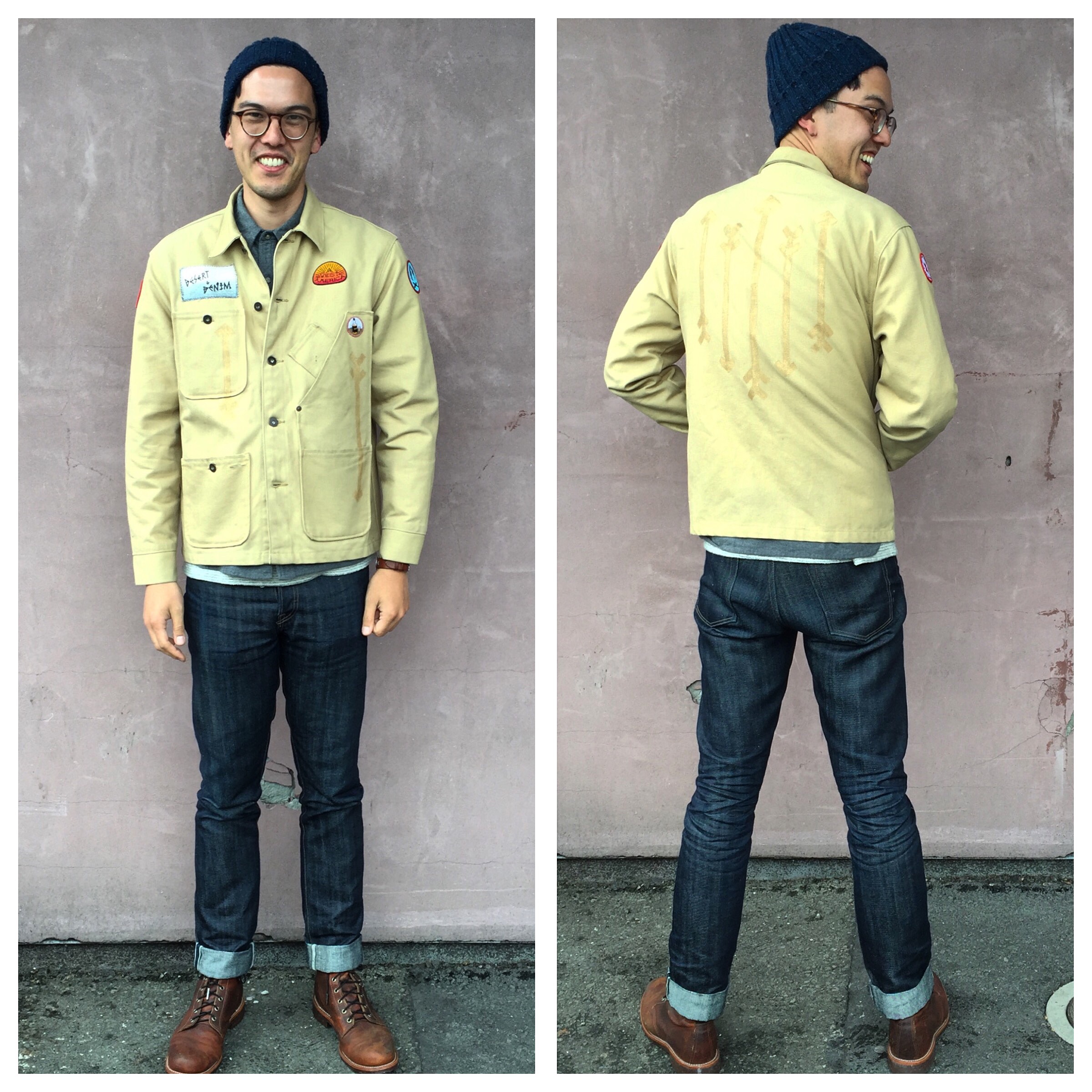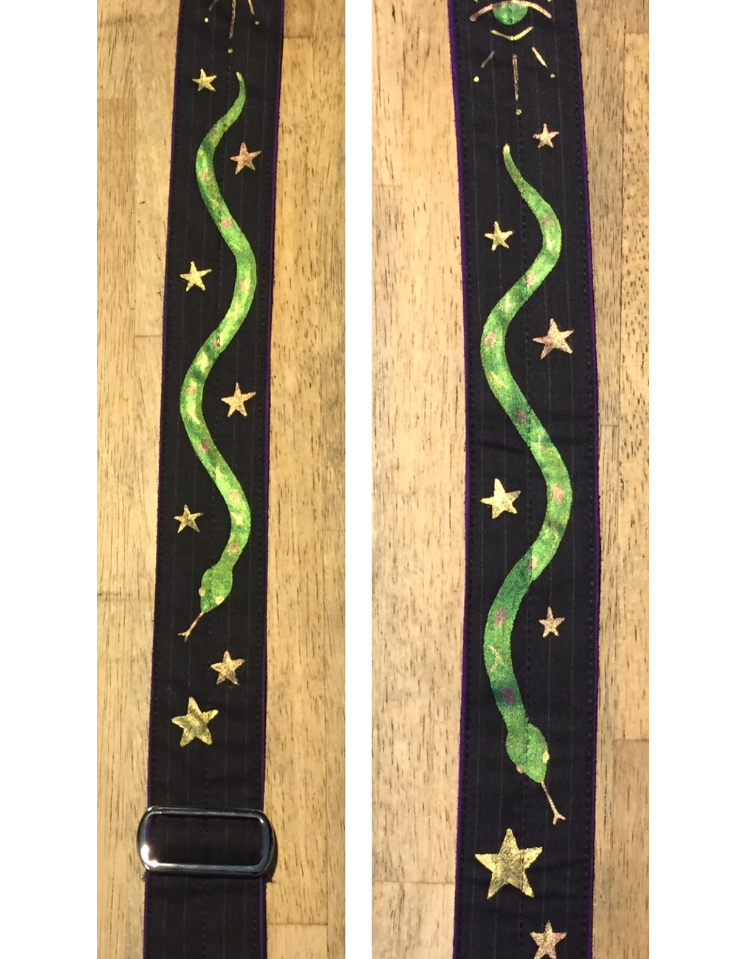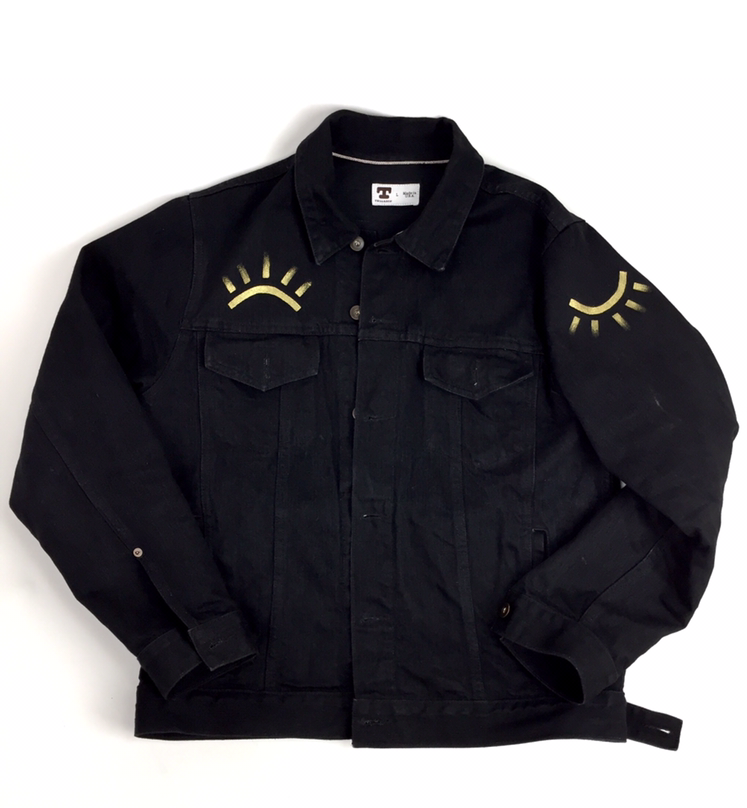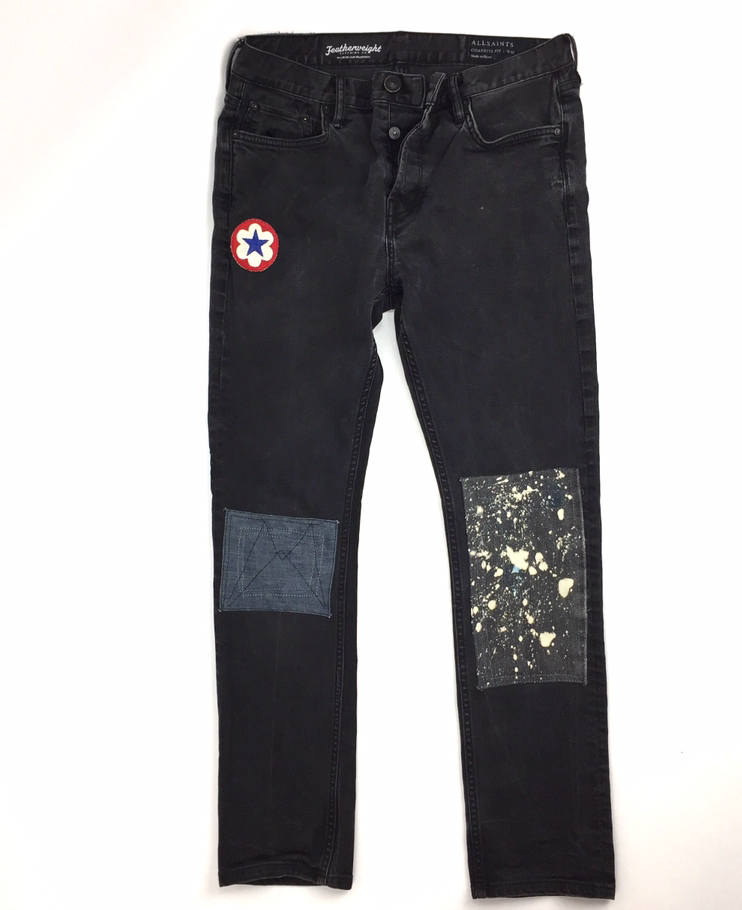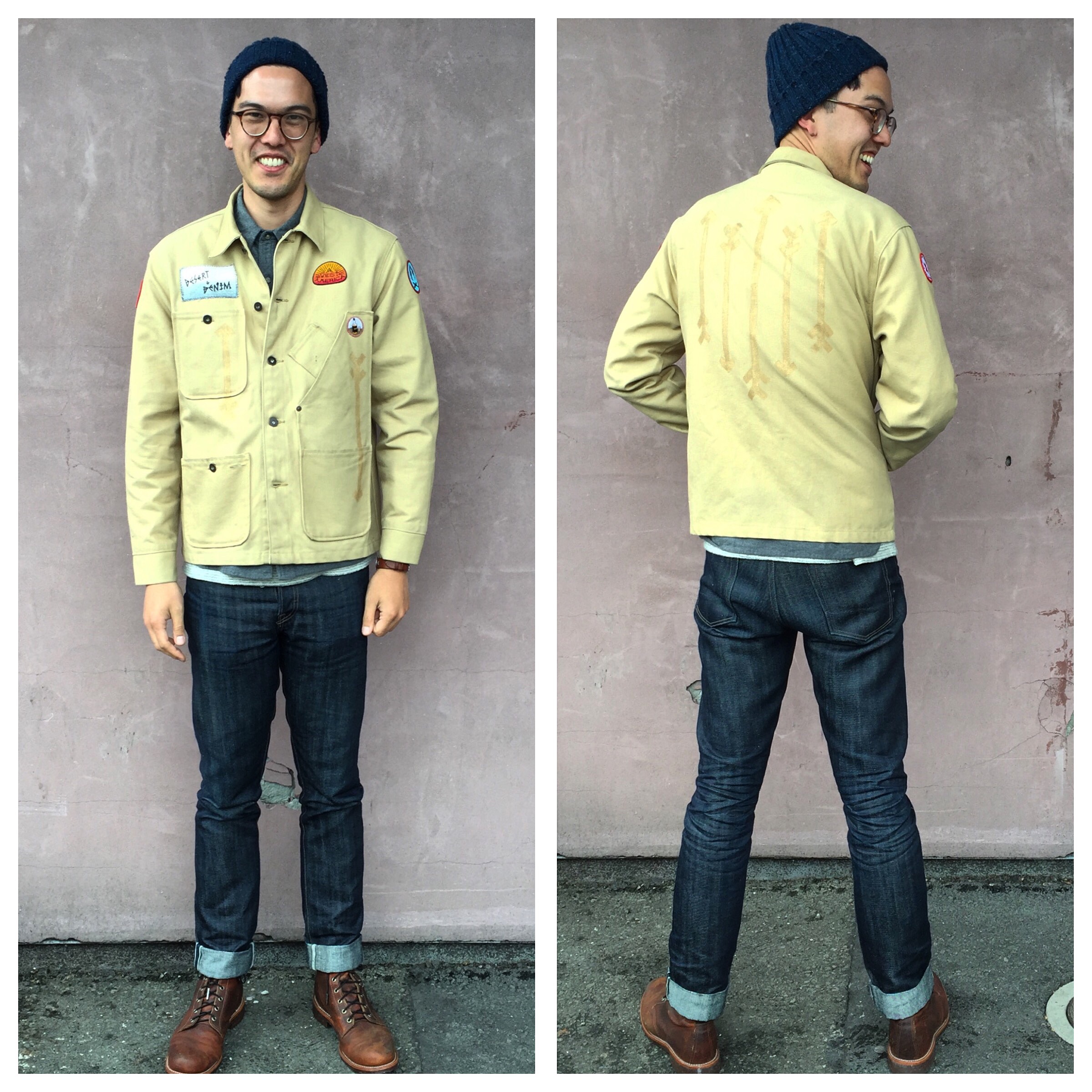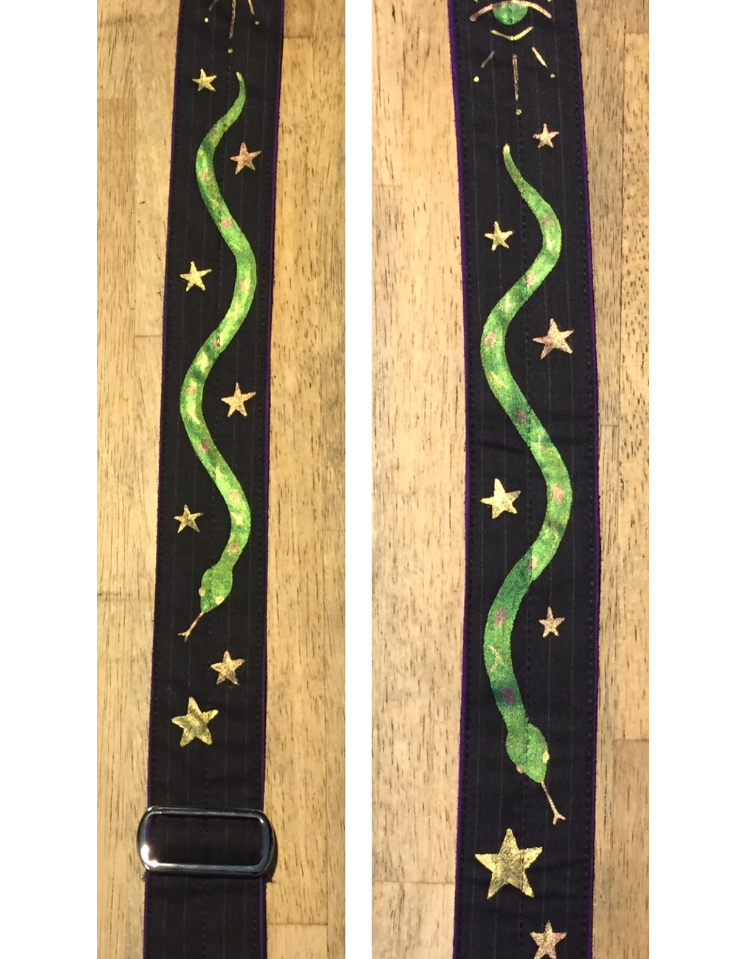 CUSTOM COMMISSION: My art + your clothing - Deposit
Do you have a favorite piece that you want made one-of-a-kind? Mail it to me and I will customize it for you.
I have completed custom commissions for musicians (John Doe, Rhett Miller, Mike McCready of Pearl Jam, Cindy Wasserman, Davíd Garza) as well as other creative people who want their clothing to be as unique as they are.
This listing is for a $50 deposit toward my art on your own item.
I can paint or sew on most fabrics including denim, leather, vegan leather & more.
Prices vary (typically ranging from $60-125), but we will agree on an estimate prior to starting the project.
Once I receive your deposit, I will contact you to discuss your project.
Buyer also pays for shipping to and from my studio in Austin, TX.
I look forward to helping you stand out from the crowd.
** The first photo is a self-portrait by the wonderful photographer Rachel Naomi