HAND-PAINTED Arrow Guitar Strap - Black pinstripe + Black suede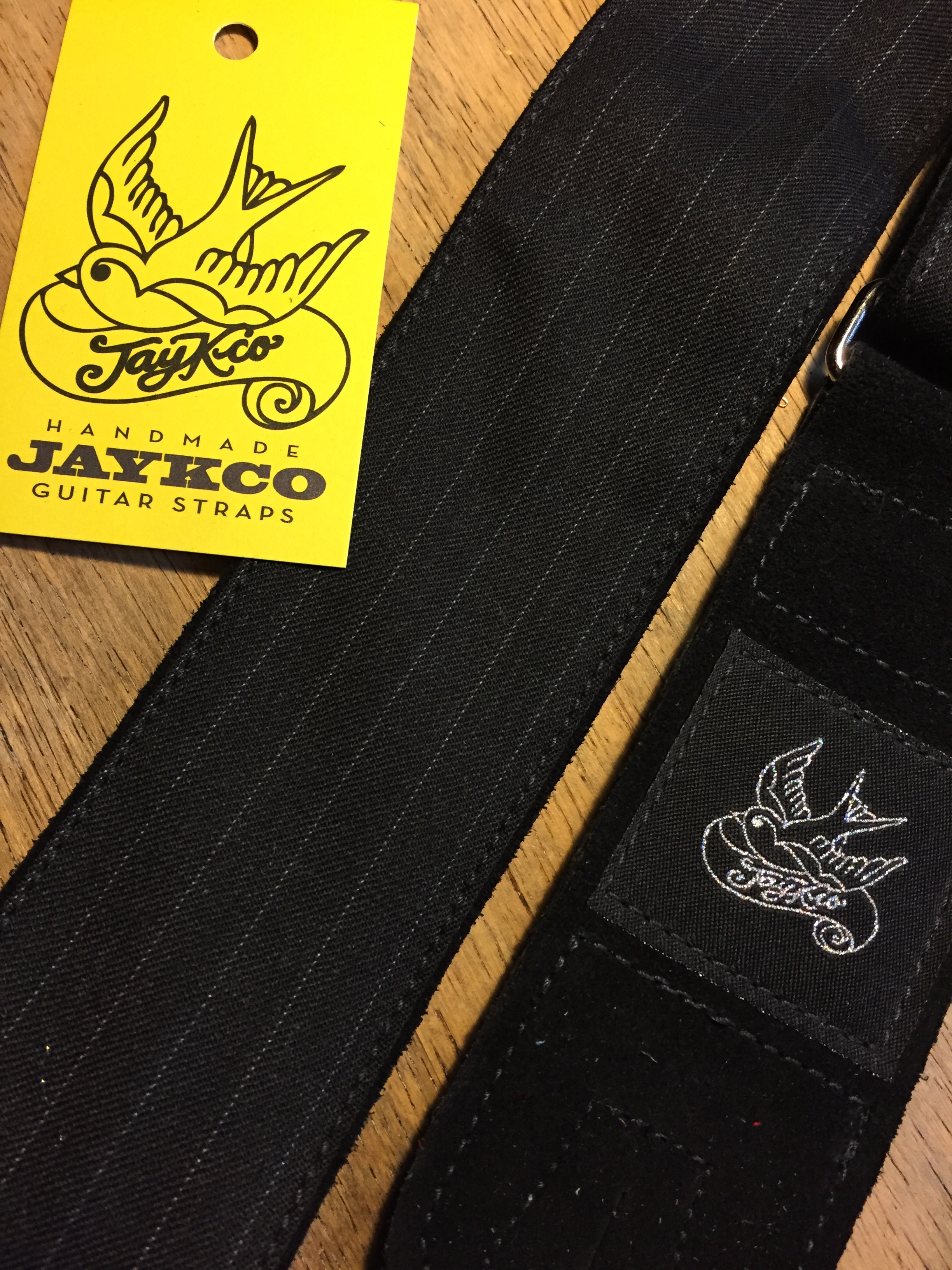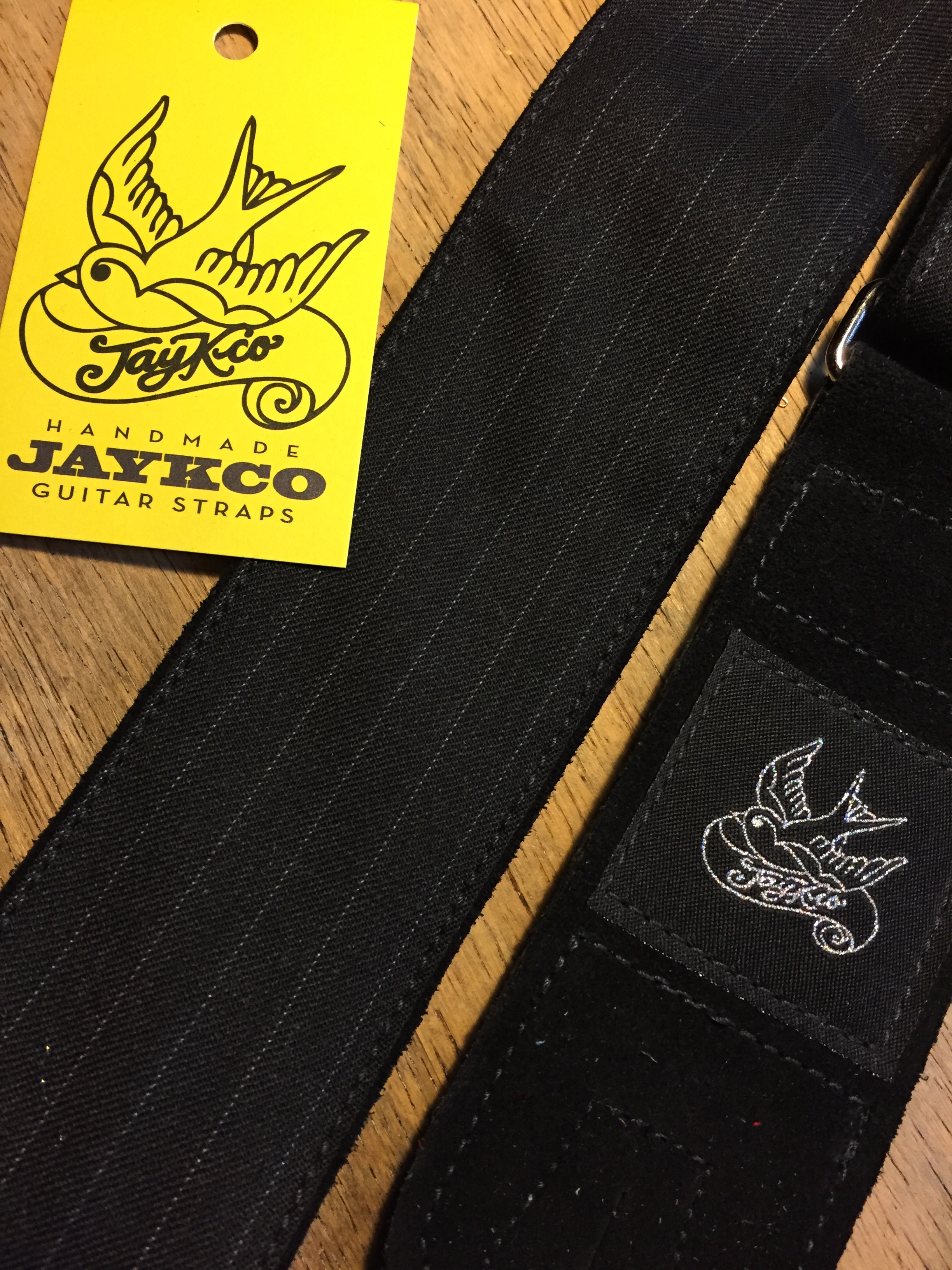 sold out
HAND-PAINTED Arrow Guitar Strap - Black pinstripe + Black suede
This guitar strap is hand-painted by Krissy Teegerstrom of Featherweight Studio, and beautifully handmade in the USA by Jaykco. These arrow straps are worn by several wonderful touring musicians, including John Doe, Howe Gelb, Amy Nelson & Alyssa Bonagura.
Metallic gold paint

Head, tail & backing: Black suede

Top: Black fabric with subtle pinstripe (see 2nd photo)

Stitching: Black

Maximum length: 55" (adjustable)

Width = 2"